Enjoy the Best Pizza Restaurant in Kalamazoo in the New Year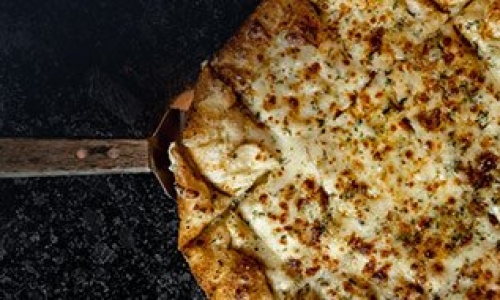 If you haven't stopped in yet at the best pizza restaurant in Kalamazoo, there's no better time to do so than in the new year! Erbelli's Gourmet Pizzeria, Italian Bistro, and Pub is the best place you can go when you're in the mood for gourmet pizza that will leave you satisfied every time. Whether you're ordering out or stopping in, Erbelli's gives you a great dining experience through delicious food every time.
Plan parties
Have a special birthday, anniversary, or other group event that is coming up in the new year? Erbelli's party room can accommodate large groups for just such occasions! There's no better way to celebrate your get-togethers than having fun with company while enjoying delicious pizza, pasta, and more. Available every day of the week at certain times, you can schedule easily within your availability and get to enjoying your loved ones with food from the best pizza restaurant in Kalamazoo.
Easy ordering
When you want to try Erbelli's for the first time, you can easily try it through our simple online ordering. Start by choosing our location closest to you and go through our online ordering menu to get the perfect pizza for you. We even offer online coupons that will be displayed and available, and, if you have a coupon that doesn't have a code, simply call in the same order and we'll get you taken care of.
Personal or premade
If, when ordering for the first time, you're unsure of what kind of pizza you want from the best pizza restaurant in Kalamazoo, don't worry! We offer a variety of premade pizzas for you to choose from that are topped with our favorite combinations, some of which you may have never seen before! And, if you have a classic that you want, simply build your own and get what you enjoy most.
With an extensive menu of delicious choices, Erbelli's can give you some of the best food in the Kalamazoo area. Contact us today to get your first taste of the best pizza restaurant in Kalamazoo!